Binocular microscope with illumination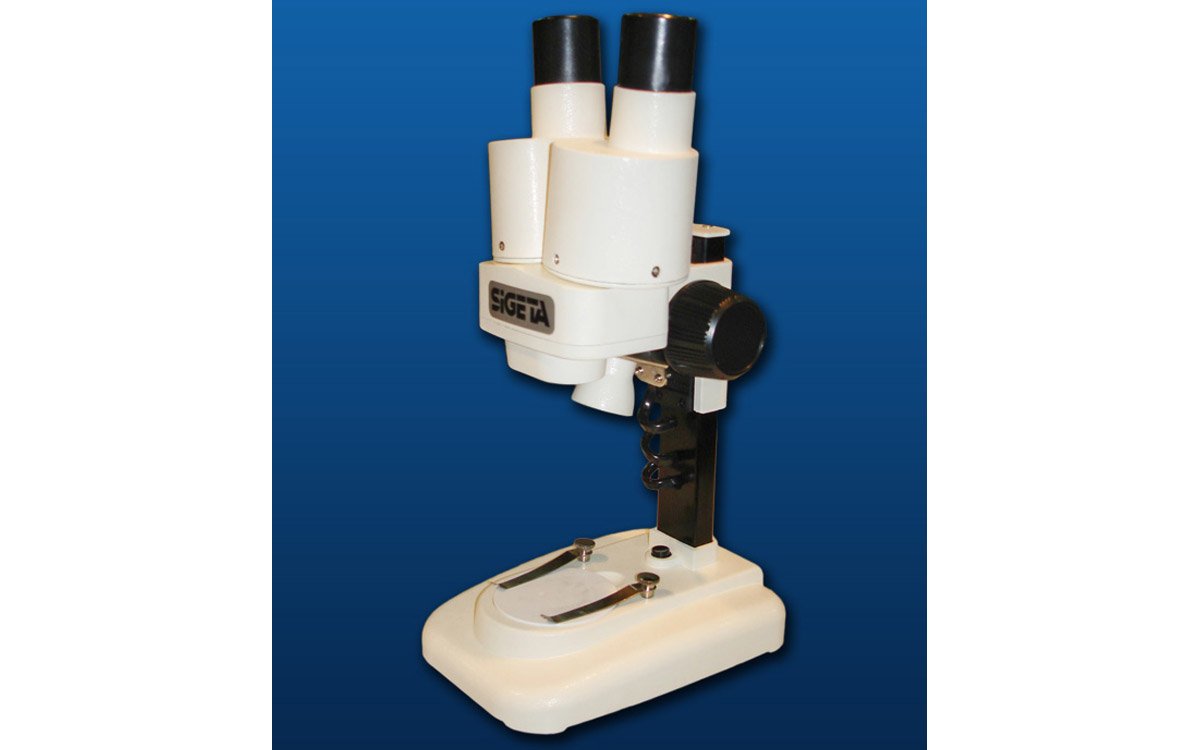 It is used for repairing CR injectors. Has a large focal length and anti-glare backlight. At a low cost, is easy and convenient to use.
A budget model of a stereo microscope but at the same time possesses high image quality. Can be used as a professional device for studying surface structure and small details of opaque objects since it is equipped with a high-quality achromatic lens.
Specifications:
Type: semi-professional
Nozzle: Stereoscopic
Minimum magnification: 20x
Maximum magnification: 20x
Eyepieces: WF10X
Field of view: 18 mm
Lens: 2x
Design features:
Illumination: LED
Power supply: 2x AA batteries
Focusing: Changing the height of the lens relative to the stage
Focus type: coarse
Housing material: metal
Color: white
Microscope equipment:
Microscope
Eyepiece WF10X
Lens 2x
Packaging
Instructions