Grinding machine for restoration of the needle spray tips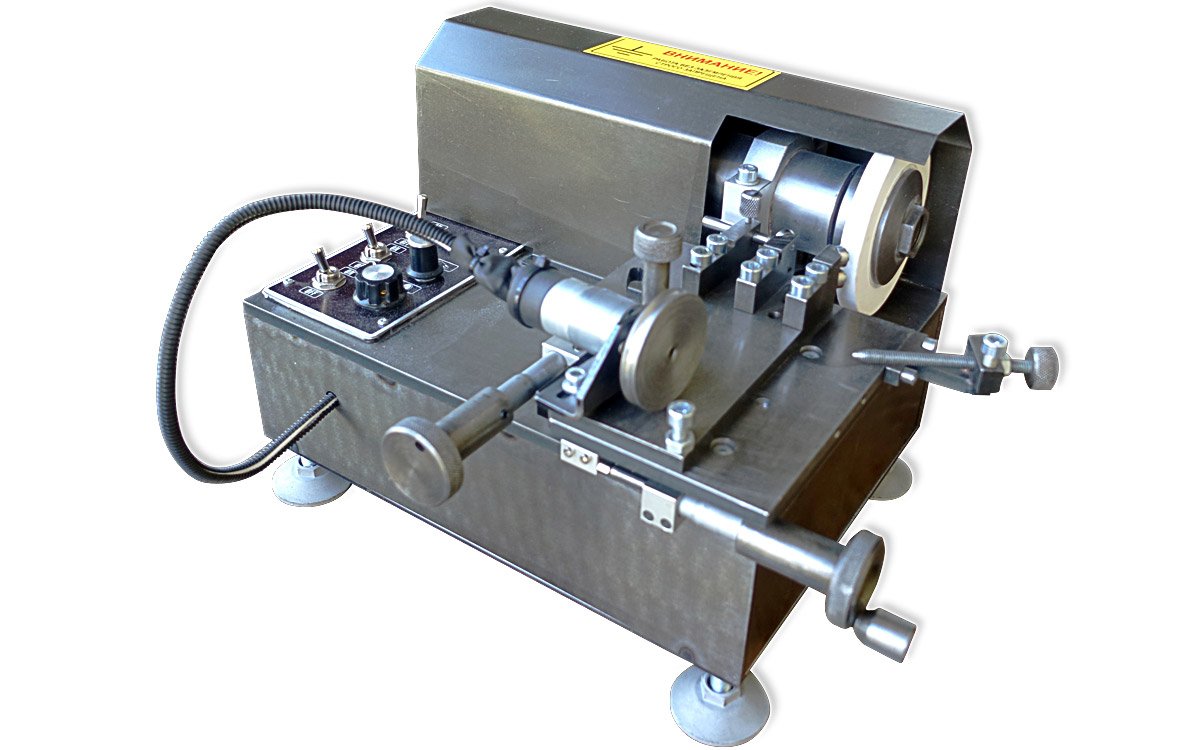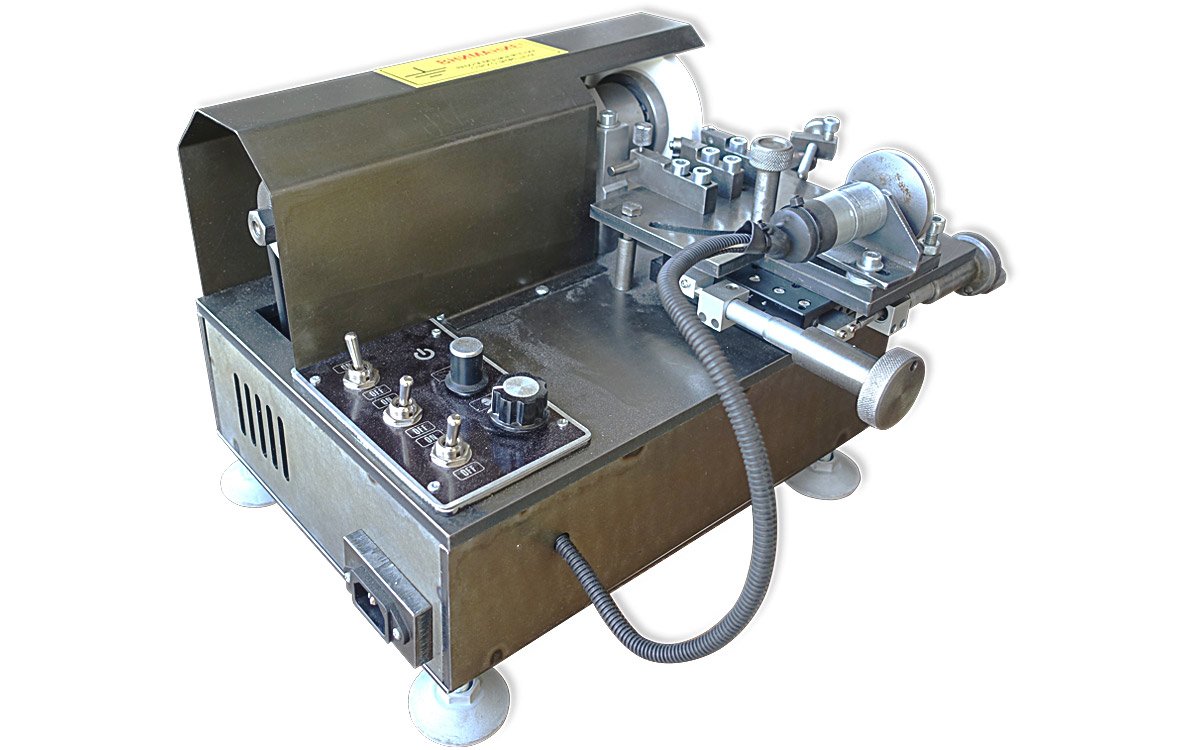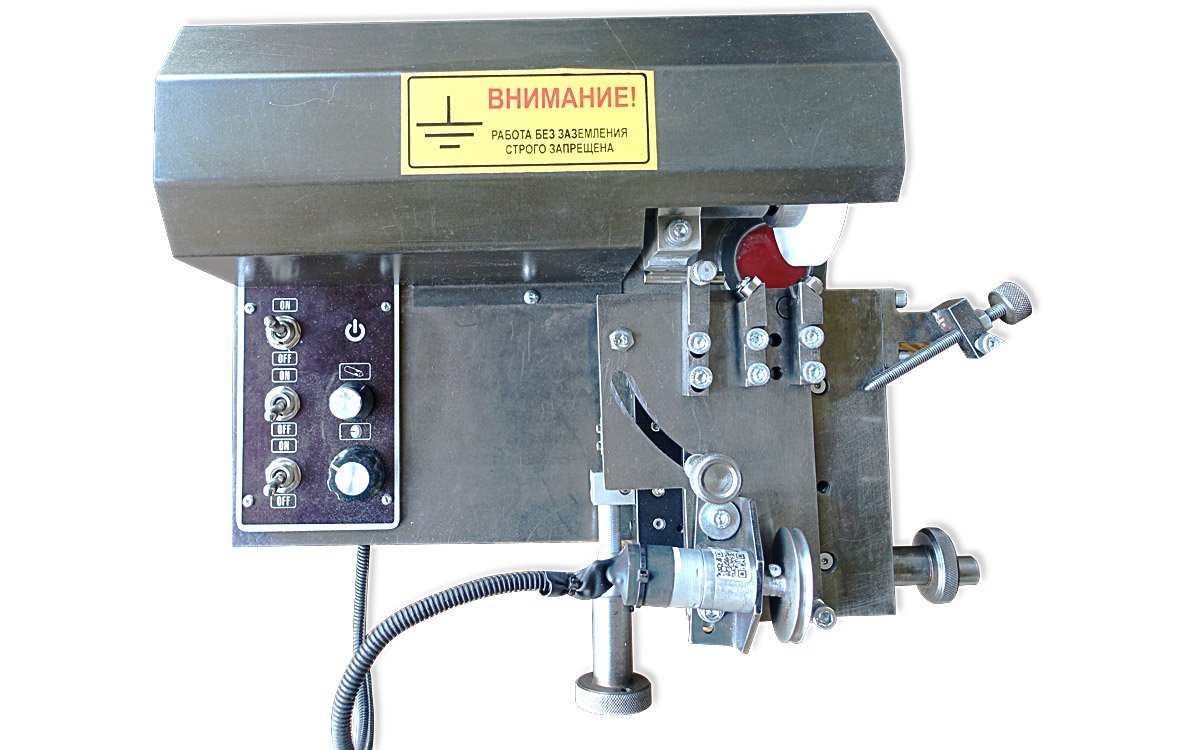 New!
Grinding machine for the restoration of the needle sprayer.
In connection with the policy of individual manufacturers of fuel equipment and the lack of the sale of nebulizers for the CR BOSCH piezo systems, the need has arisen to meet the demand for quality repair of injectors. This machine allows you to restore the nozzle atomizer with high quality. It is able to grind with different editing angles and thanks to an accurate micrometric table operators do not require a special qualification.
The machine is available for sale.