CTO expo 2014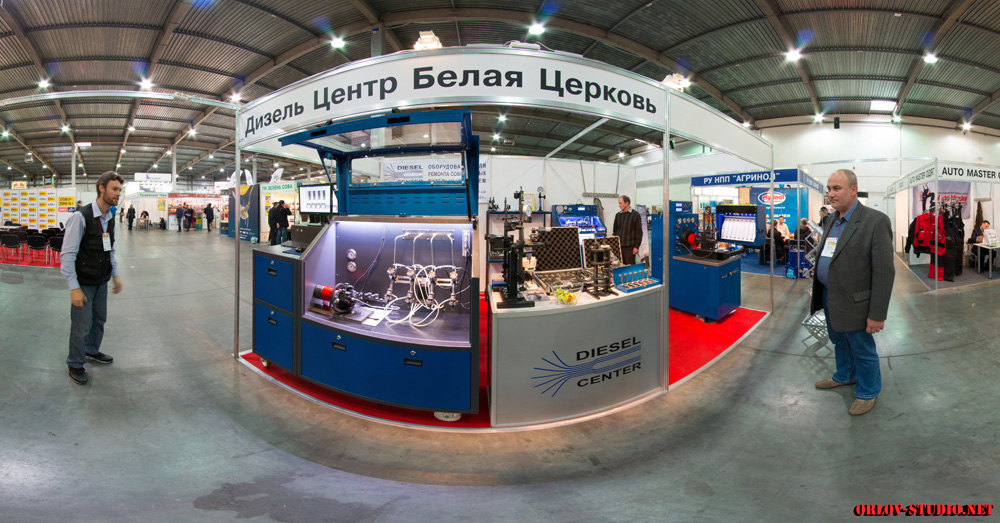 From 8-11th of April 2014 Diesel Center took part in the professional trade fair ALL FOR AUTO SERVICE "CTO EXPO 2014"..
At this trade fair we provided the latest models of our equipment for service stations, such as:
Semi-automatic machine for high-speed vibro-abrasive lapping of the valve multiplier CR injector Bosch.
Universal stand for testing and repairing of modern diesel injection systems for CR BOSCH, DENSO, DELPHI, SIEMENS.
The exposition represented a new format of trade fair for the Ukrainian Automotive aftermarket which united the exhibition. Practical master classes and training seminars non stop.
The subject covered all segments of the industry: From auto parts, auto repairs and service equipment to tools, tires, disks, auto electronics, auto chemistry and auto cosmetics.